Settings in LastPass may cause issues in the InsCipher Connect portal. If you use LastPass as your password manager, this article will help you clear these issues and prevent future issues.
Step 1:
Open your LastPass vault and locate your InsCipher login information. Hover over the information to show the wrench icon and click on it to edit the settings. Depending on your view for LastPass, it will look like either of the options below: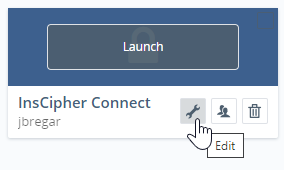 Step 2:
From the Edit Password pop-up, open your advanced settings and make sure they are all unchecked except for Disable Autofill:

Step 3:
From the Edit Password pop-up, click on the wrench icon again to open the Edit Form Fields options to see if there are any items that are prefilling that should not be: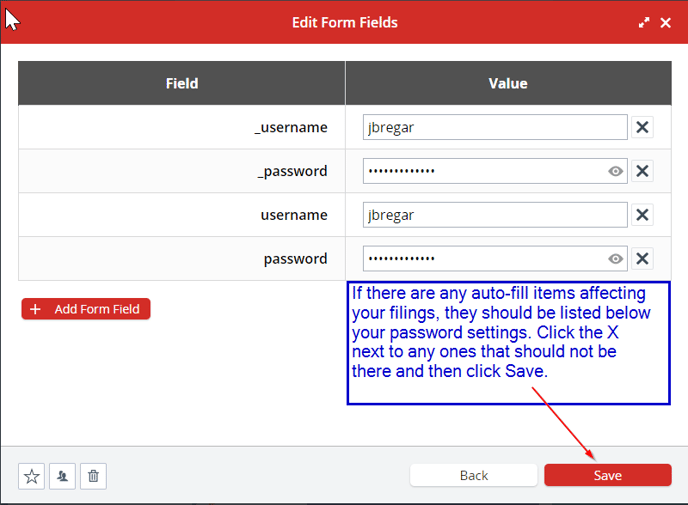 Step 4:
Once done, close your browser and reopen it. Please contact
support@inscipher.com
if your issue continues after making these adjustments.